National Honor Society Expands Its Services
New tutoring method includes offering services to middle schoolers and adding instruction on executive functioning skills
Starting just this week, the National Honor Society (NHS) at Wilton High School has decided to not only broaden the scope of their tutoring services within the community, but also add a new area of academic support. 
Originally aimed at tutoring high school students upon request for specific subjects, NHS felt they could make an even larger impact. In an effort to do so, NHS tutors have begun working with middle schoolers, which includes grades six through eight, and have also started providing advice on studying and organizational skills known as "executive functioning" skills.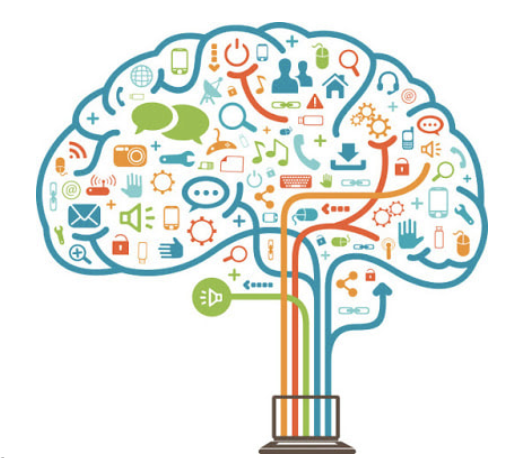 Executive functioning is crucial to learning and retaining information, which is why NHS recognizes it as something their tutors need to provide for other students. Offering help for core academic classes is definitely important, but without proper studying skills, organizational habits, and self-monitoring practices, it's difficult for students to succeed in school. 
Executive functioning was introduced to the National Honor Society by Wilton's very own Mr. Mendelson, who works as an instructional coach at the high school. 
"While our teachers think hard about how to help our students learn and get assignments done well, extra help is always a good thing; and who better to learn from than your classmates," Mendelson said. "I highly recommend students take advantage of working with NHS students. We can all use help figuring out the best ways to organize ourselves to find success both in and out of our classes."
"
Many students lack key skills to getting school work done effectively and efficiently.
— Eric Mendelson
Soham Damle, vice president of NHS and head of the tutoring services, mentions that COVID-19 has especially made these services necessary. 
"The typical course of learning was altered with the introduction of Zoom meetings, online tests, and easier workloads," Damle said. "As a result, many students lost some of their important study habits, and were unprepared when school started in full-motion again." 
Damle adds that this is not only "vital" for preparing students for the rest of the school year, but their lives ahead of them as well. 
While expanding tutoring services will increase the workload for NHS members, they are all up for the challenge. Everyone is willing, and even excited, to help more students than they ever could before. Current NHS tutor and senior class president, Olivia Newfield, shares her thoughts. 
"The relatability of student to student connection allows for an open conversation and a greater connection of trust," Newfield said. "I love the feeling of helping out other students, and I think the expansion of the NHS curriculum only strengthens that trust and creates a wider sense of community in the school."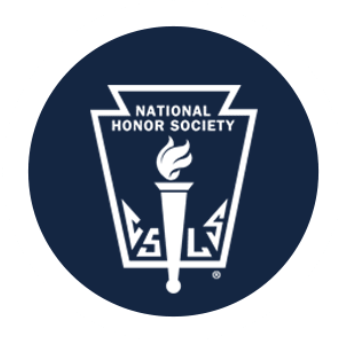 Jo Gallagher, the NHS advisor at the high school, expresses her appreciation for the NHS members who are taking the time to reflect the four pillars of the Society—character, scholarship, leadership, and service—while also benefiting the community at large. 
"I can not think of better Executive Functioning tutors who can uniquely support their peers by sharing their strengths and experiences in planning and organizing," Gallagher said. "I am so pleased to see that 20 current NHS members signed up to service their school community in this particular area of study. It speaks to the incredible student body we are so fortunate to have as part of our National Honor Society here at Wilton High School."
The National Honor Society hopes that students will continue to utilize their services as much as possible, especially now with these new additions. If you or someone you know needs academic support, whether it be for a specific class or executive functioning, please don't hesitate to request a tutor through this form!
Leave a Comment