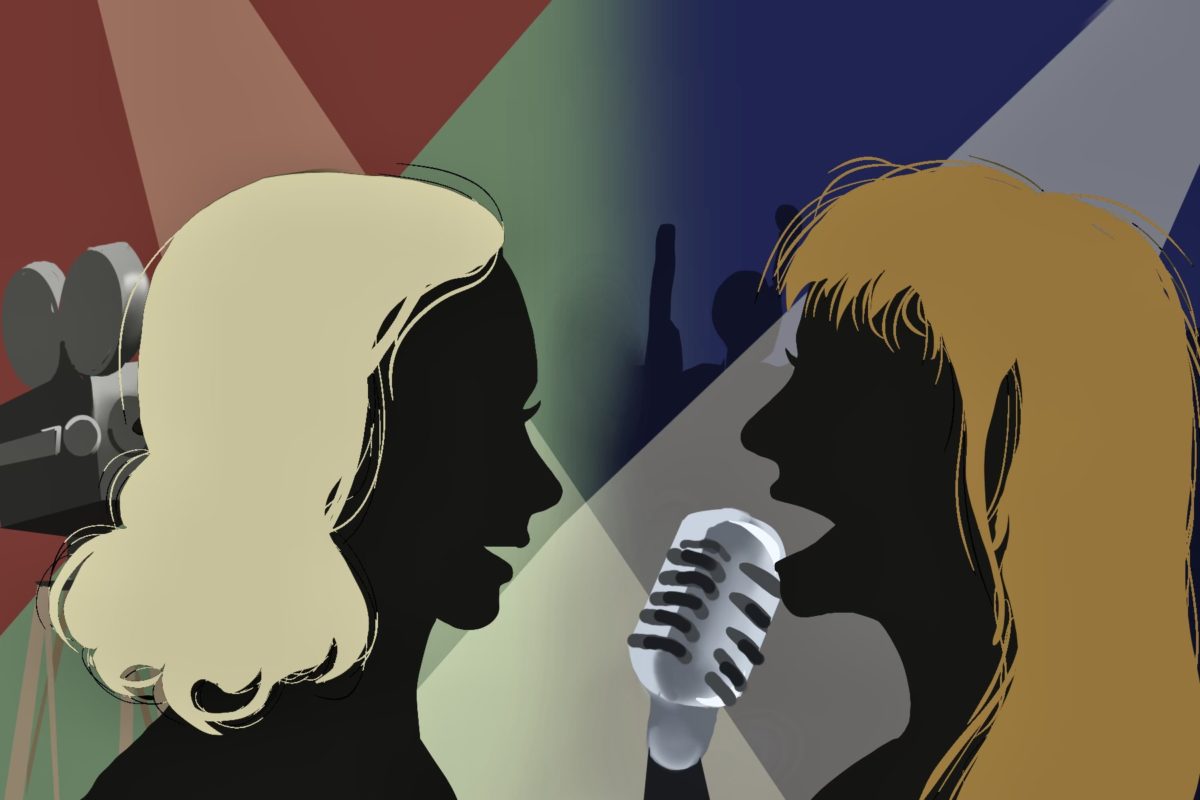 There is nothing like Hollywood or Sunset Strip drama in a summer read. Taylor Jenkins Reid pulls it off in her remarkably similar yet still...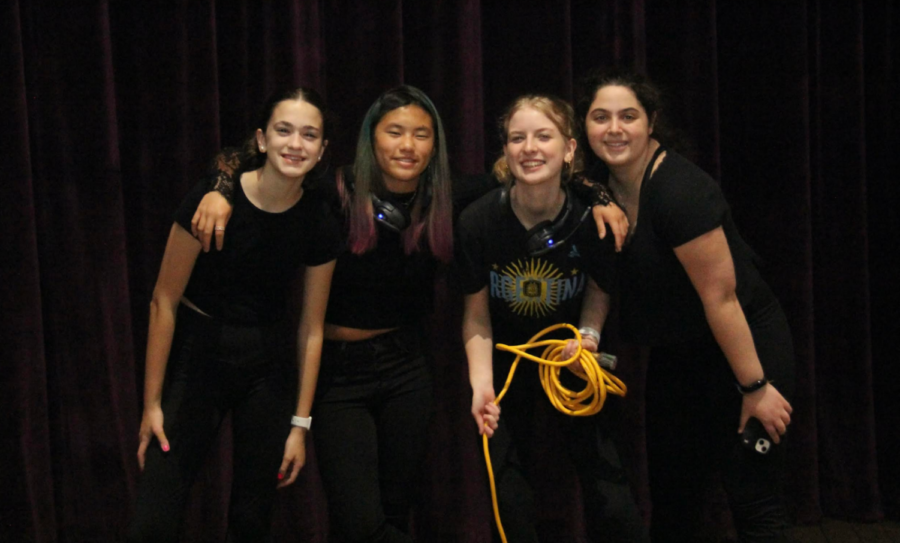 There is more to a production than the actors on the stage. Between the intricate set pieces and the talent of the actors, WHS theater can proudly- and rightfully- boast a...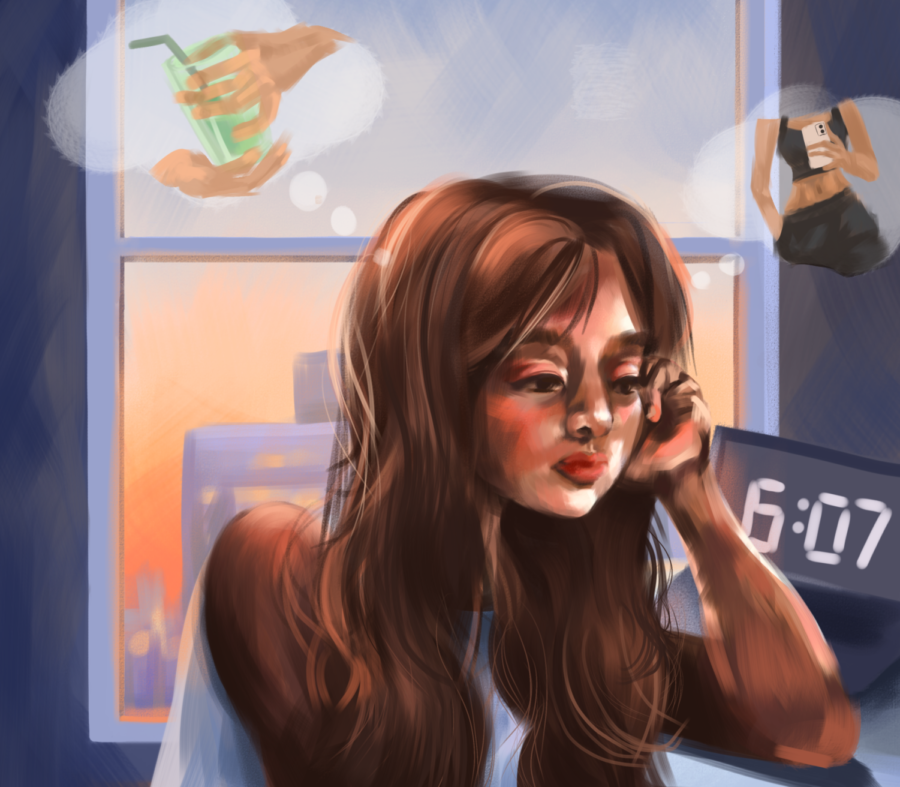 That Girl and Other Trends The idea of "that girl" has spread rapid-fire around social media platforms, much like other popular diet and lifestyle trends. But what if...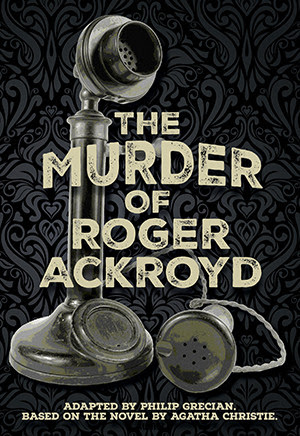 What is more fitting in spooky season than a murder-at-the-manor mystery? This year, Wilton High School Theatre is embracing time of year with The Murder of Roger Ackroyd....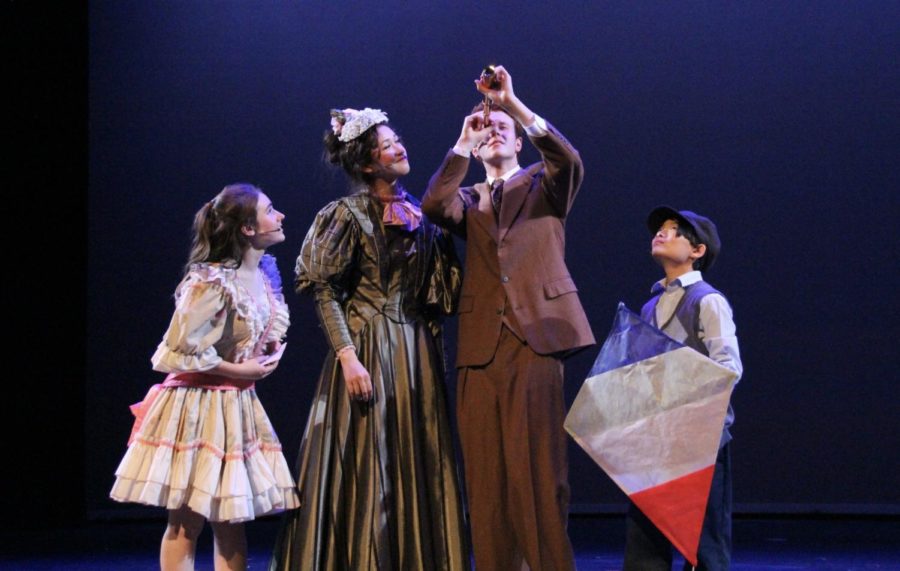 Tech week, the infamous seven days leading up to a production, features what can only be described as beautiful chaos; it is the satisfying culmination of months...