December 3, 2019
By: Anastasia Rogozinski Walking into the club fair can be overwhelming, in part because Wilton High School offers so many clubs for students. There are so many...
Stress and Midterms – Tips on Trying to Manage the Craziness of the Week
February 1, 2019
The end of semester always brings the stress of keeping track of grades so they don't suddenly plummet...
May 25, 2018
The beginning of fourth quarter can only mean one thing for seniors: senior slump. With all of the important...
Standardized Testing: The Fun Never Stops!
May 25, 2018
Ah, spring. The sun is out, the birds are chirping, the flowers are blooming, and if you listen closely,...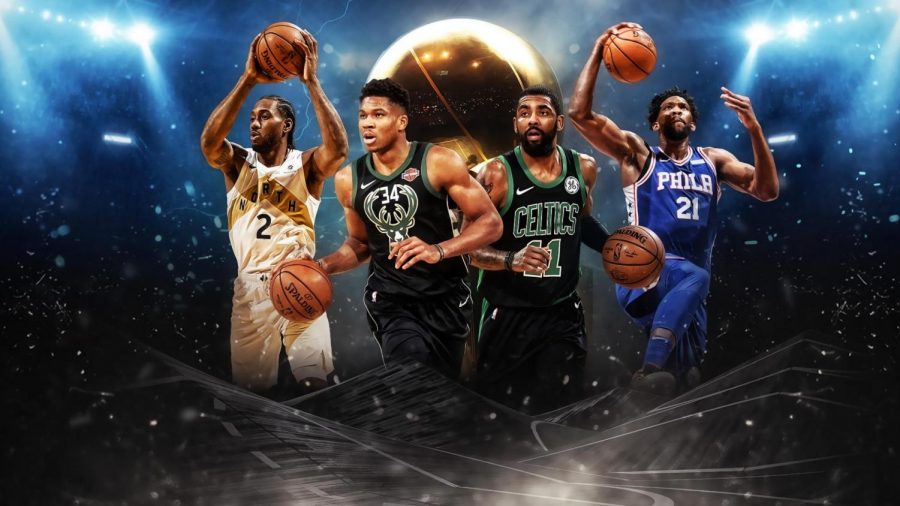 Mack Kepner
October 4, 2019
This summer has seen a monumental shift in power for the National Basketball Association. The league Champions have lost their super star, the Warriors' dynasty is seemingly...
Cole Stefan
May 3, 2019
For the first time since 2006, the NCAA has a first time champion in Men's Basketball. That honor belongs to the Virginia Cavaliers out of Charlottesville, Virginia. They...