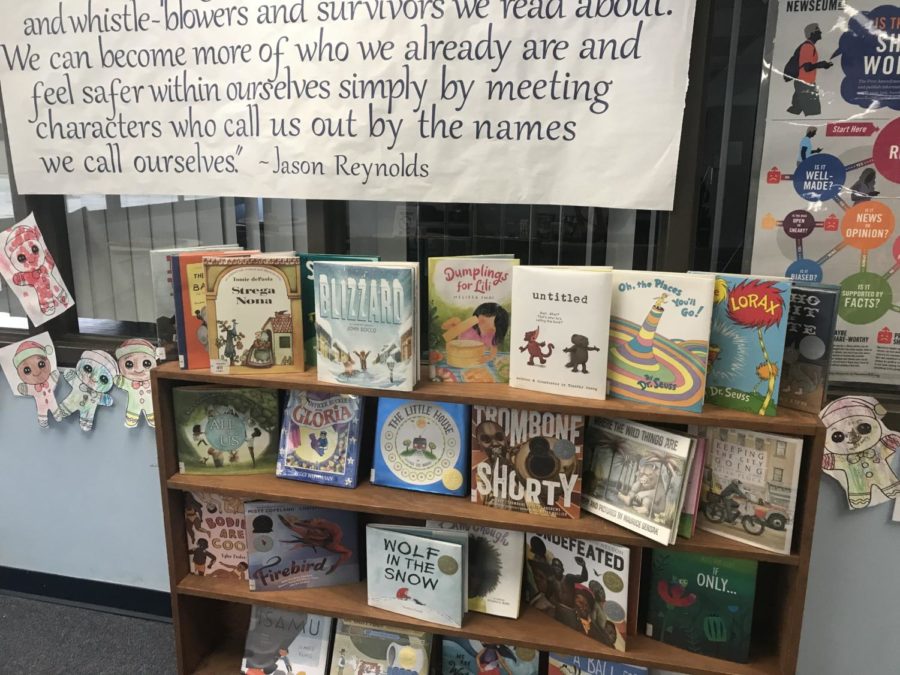 Wilton High School's library has long served both the students and faculty as an oasis: a sanctuary self-contained within the brick walls of the glass-covered structure....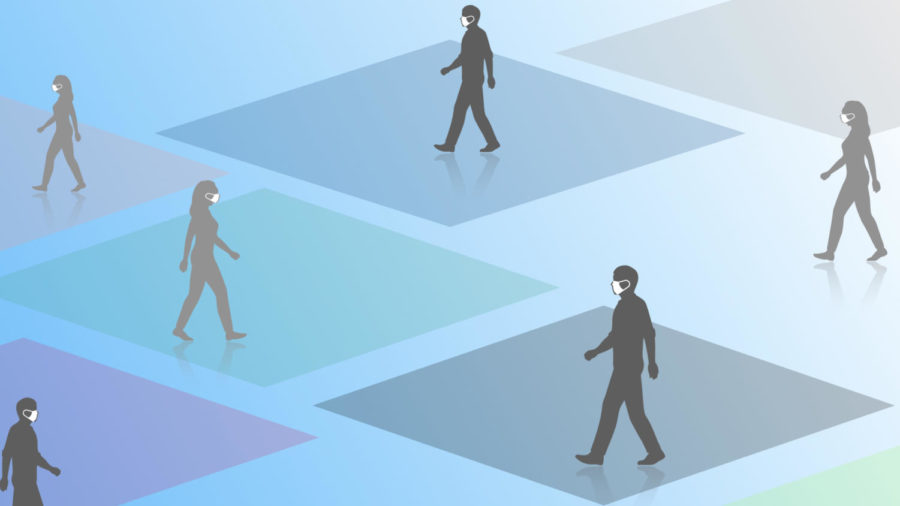 Due to Covid-19, socialization has become an increasingly difficult endeavor. During the lockdown last year, many students, especially those who stayed remote, could only...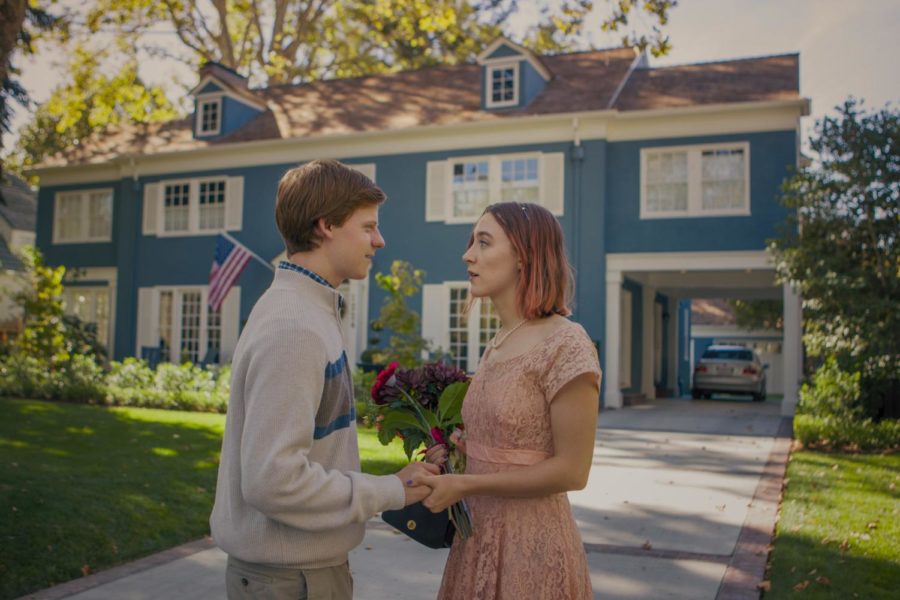 In all of Earth's 4.6 billion years, it's pure serendipity that we happen to be alive to witness some of the planet's best ages. Some are...