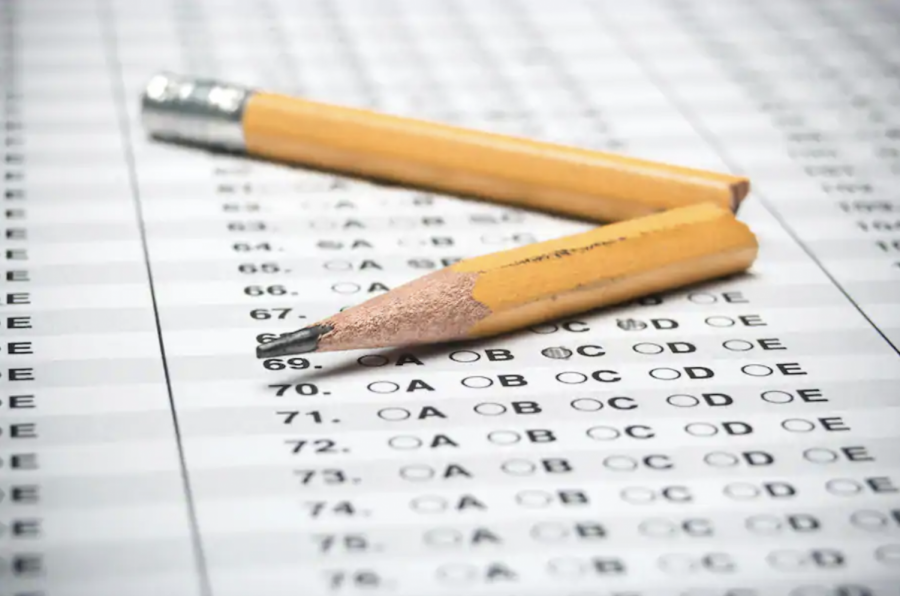 The COVID-19 pandemic has brought great anxiety and dread to many higher education-seeking high school students. Colleges and universities have been adapting their application...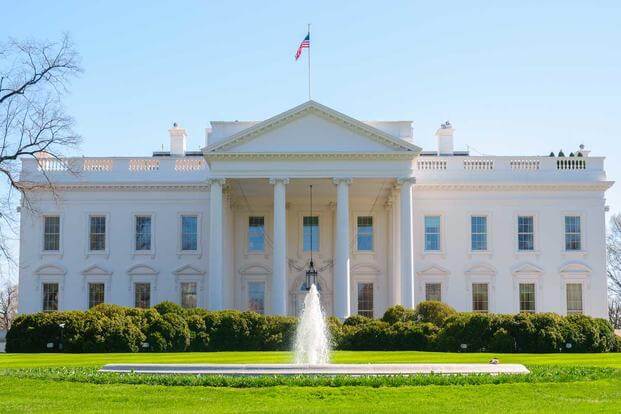 As 2021 and a new presidency begins, the majority of America hopes for change, healing, unity, and reconciliation. As part of the new Biden-Harris administration, a record...
"They are all doping."  Anti-doping scientist Don Catlin states the facts plain and simple. In a modern world dominated by professional...