December 3, 2019
By: Anastasia Rogozinski Walking into the club fair can be overwhelming, in part because Wilton High School offers so many clubs for students. There are so many...
Stress and Midterms – Tips on Trying to Manage the Craziness of the Week
February 1, 2019
The end of semester always brings the stress of keeping track of grades so they don't suddenly plummet...
May 25, 2018
The beginning of fourth quarter can only mean one thing for seniors: senior slump. With all of the important...
Standardized Testing: The Fun Never Stops!
May 25, 2018
Ah, spring. The sun is out, the birds are chirping, the flowers are blooming, and if you listen closely,...
Gavin Lam, Staff Writer •
October 19, 2020
No. 2 seed Rafael Nadal secured his 13th win at Roland Garros against No. 1 seed Novak Djokovic tying Roger Federer's all-time mark of...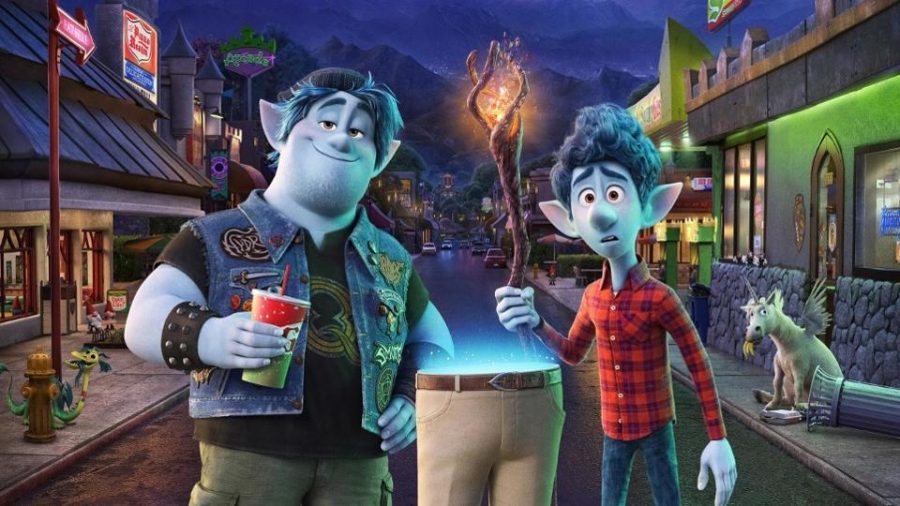 Sebastian Hunt, The Forum's Head Writer of Film & TV •
March 8, 2020
★★★☆☆ In keeping with Pixar's recent run of good-not-great animated outings, Onward is a charming yet overly familiar family-friendly adventure. Quality-wise,...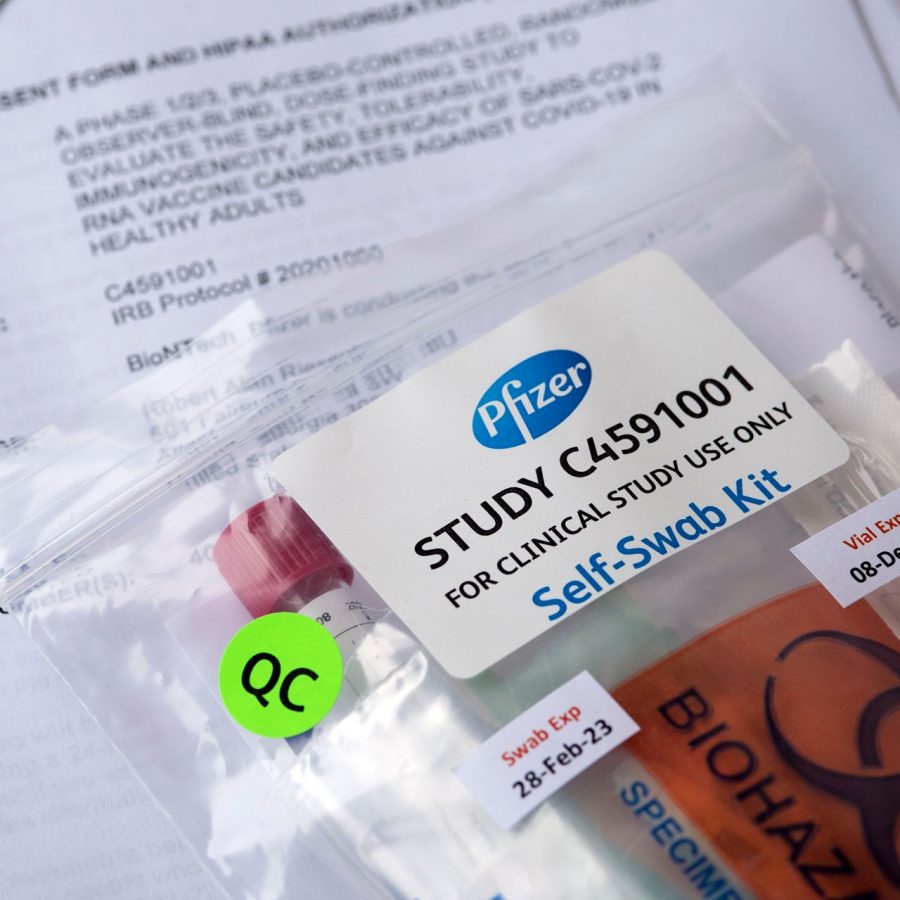 Gavin Lam, Staff Writer •
October 19, 2020
Many have been waiting for the COVID-19 vaccine to come out, and with our fingers crossed, there may be hope ahead. Pfizer, a Manhattan based pharmaceutical company, has just...
Lauren Travers •
January 21, 2020
Australia is currently being exposed to wildfires that are devastating to the country. The fires began in September of 2019 and have continued into the new year. They are...