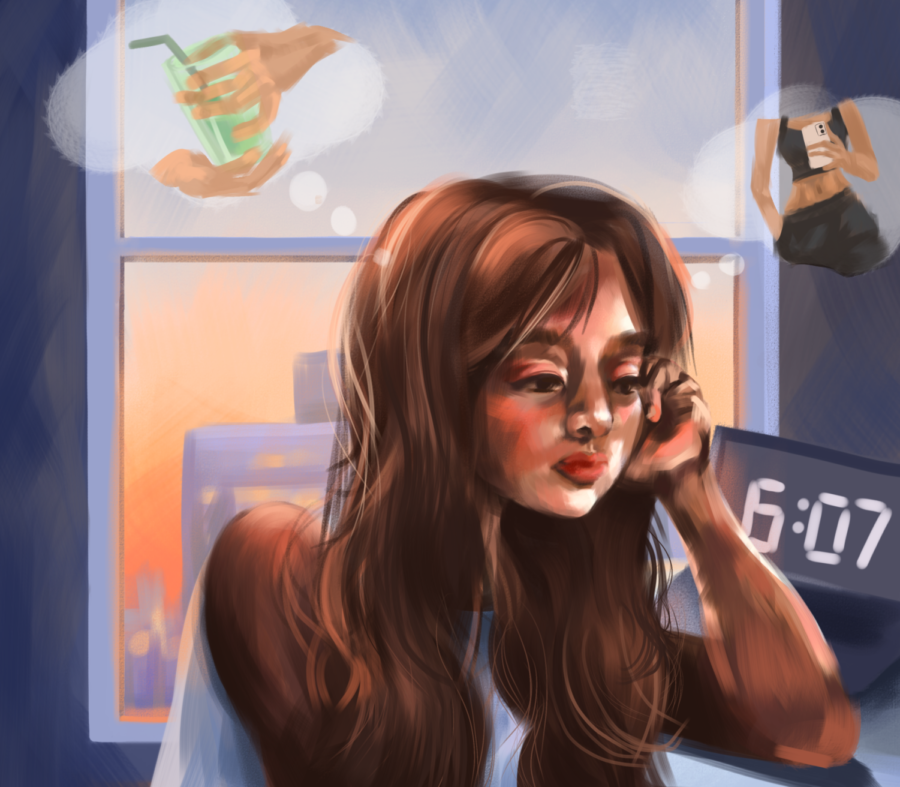 That Girl and Other Trends The idea of "that girl" has spread rapid-fire around social media platforms, much like other popular diet and lifestyle trends. But what if...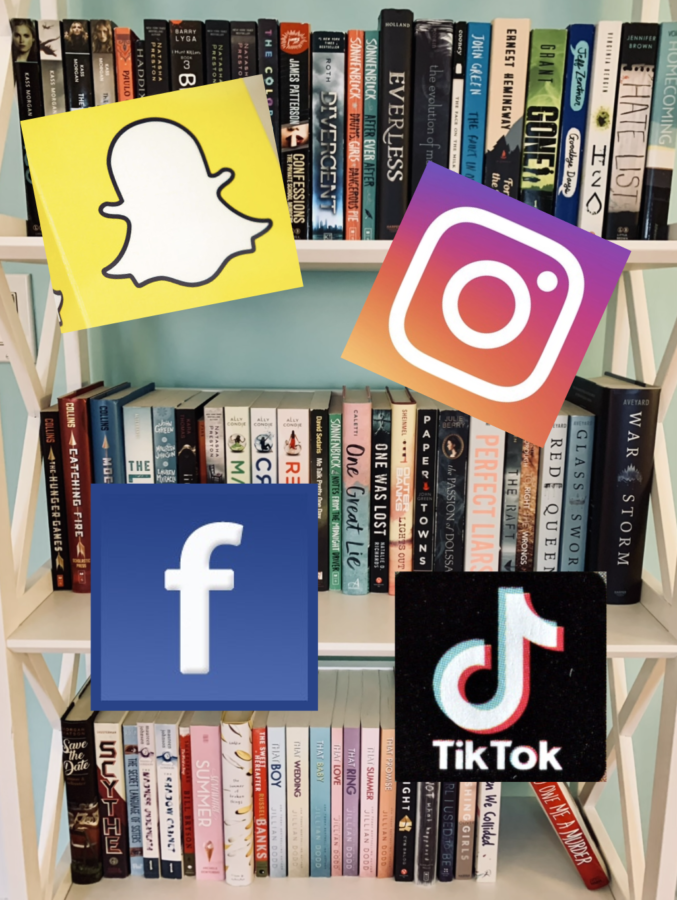 In our constant moving world, how many of us still sit down to read a book? I'll bet that's a small number of us. Most teens today have distant relationships with literature....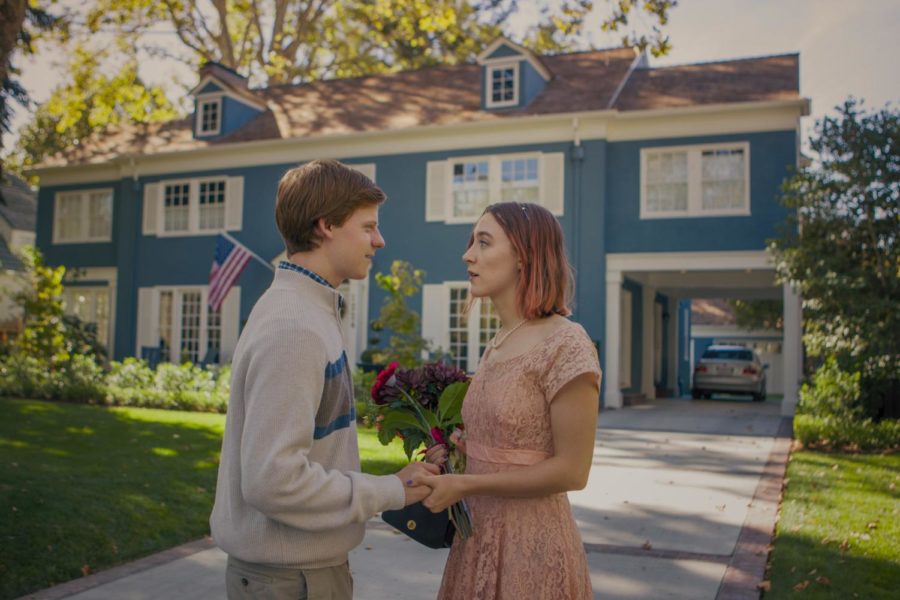 In all of Earth's 4.6 billion years, it's pure serendipity that we happen to be alive to witness some of the planet's best ages. Some are...