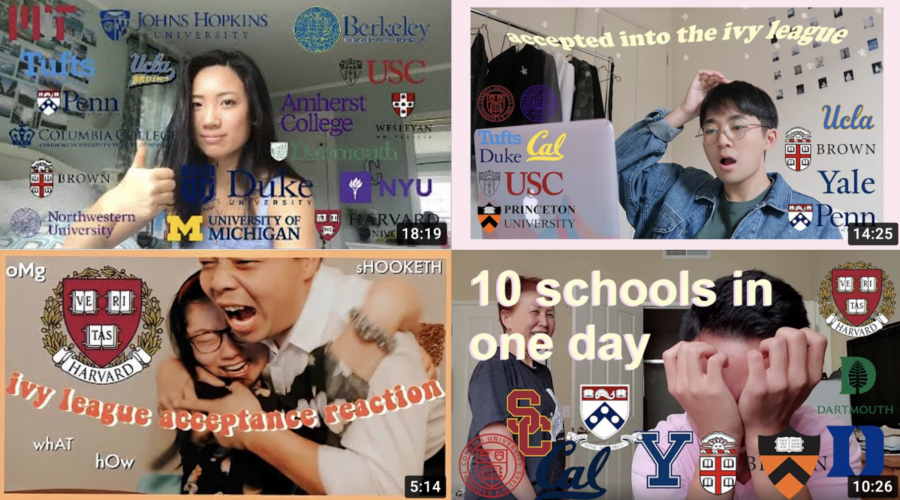 Joy Ren
, Managing Editor •
May 30, 2021
A strained pause, a moment of disbelief, an "oh my god", and it becomes clear. She's been accepted.  During her college application season in high school, Nina Wang...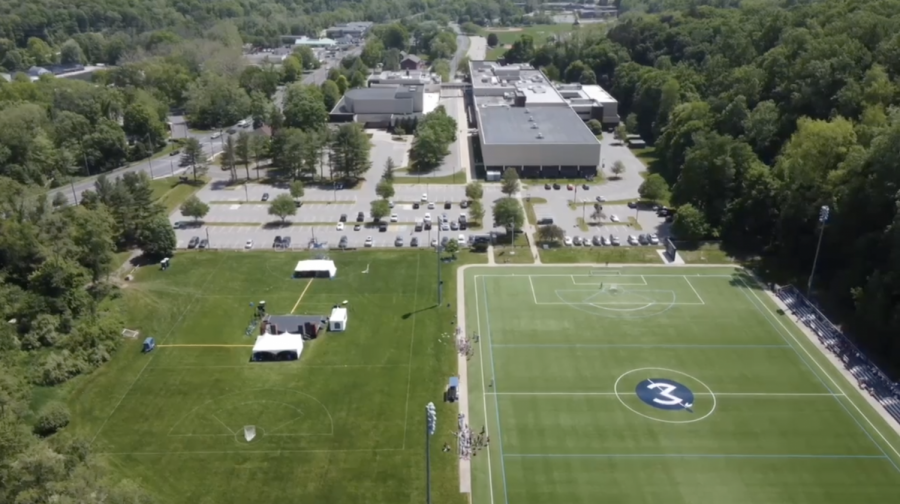 Human. A quality that is unique to none and shared by all of society. As a species, humanity relies on identity to make them different, such as their behavior, personality,...
"They are all doping."  Anti-doping scientist Don Catlin states the facts plain and simple. In a modern world dominated by professional...