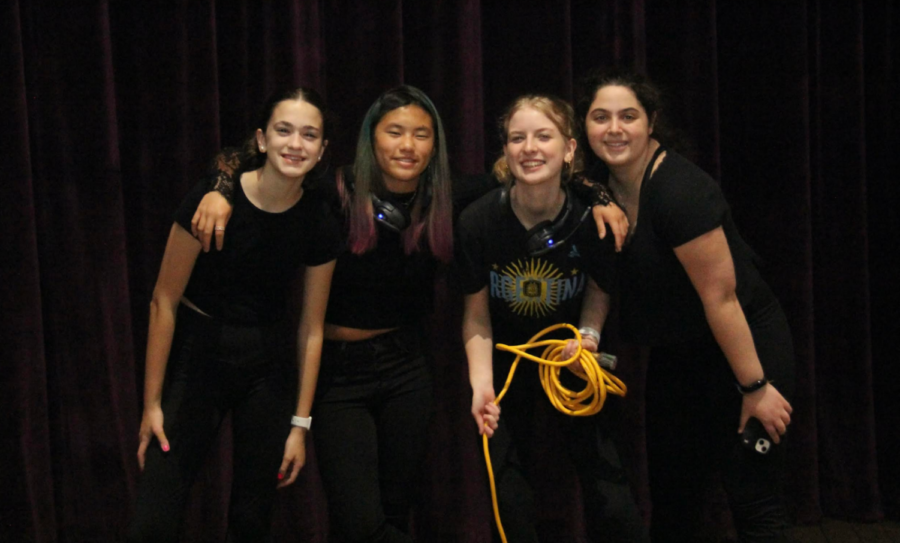 There is more to a production than the actors on the stage. Between the intricate set pieces and the talent of the actors, WHS theater can proudly- and rightfully- boast a...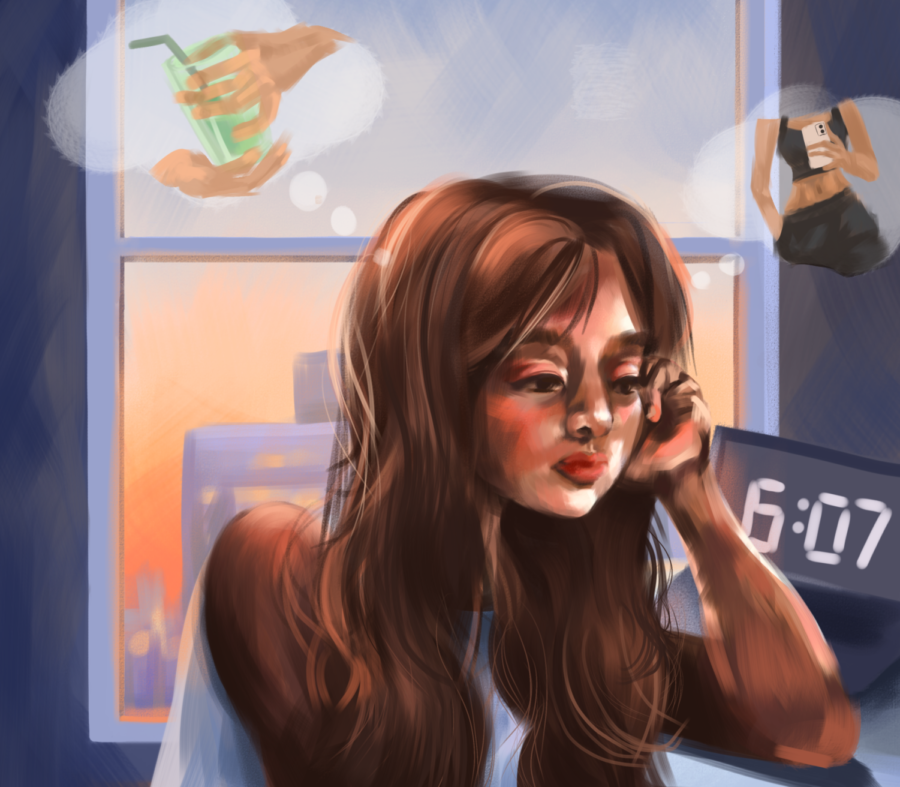 That Girl and Other Trends The idea of "that girl" has spread rapid-fire around social media platforms, much like other popular diet and lifestyle trends. But what if...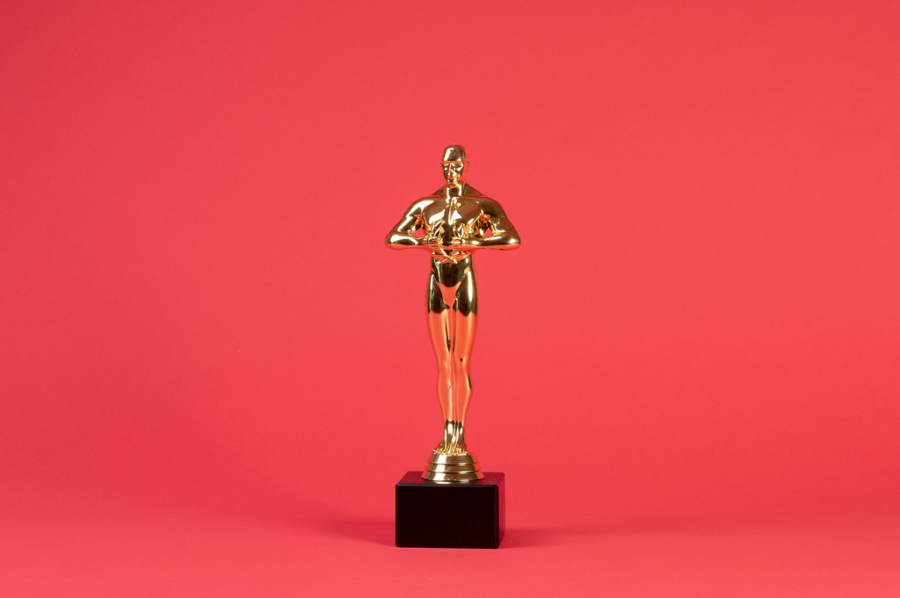 After 95 years, the annual Academy Awards ceremony continues to prove that the best things (and films) in life are the most authentic ones. Held...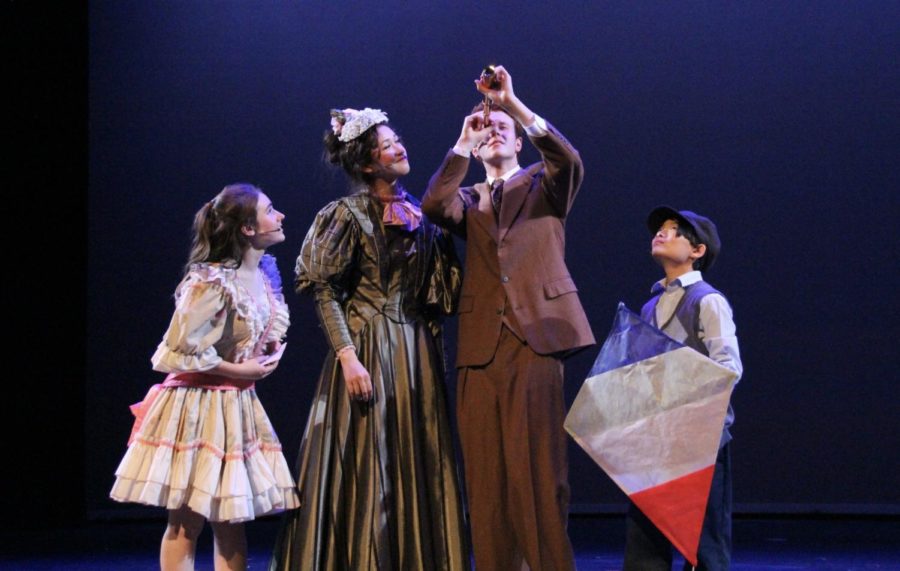 Tech week, the infamous seven days leading up to a production, features what can only be described as beautiful chaos; it is the satisfying culmination of months...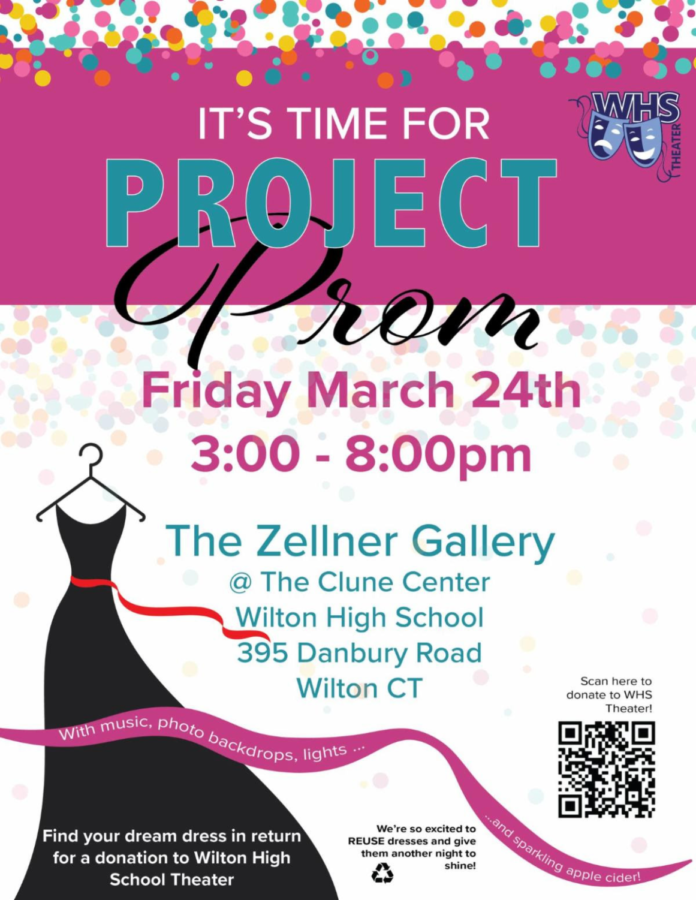 WHS Theater is thrilled to put on Mary Poppins for this spring show. The cast has been rehearsing for 2-3 weeks already. "It's really, really exciting," said Sayuki...