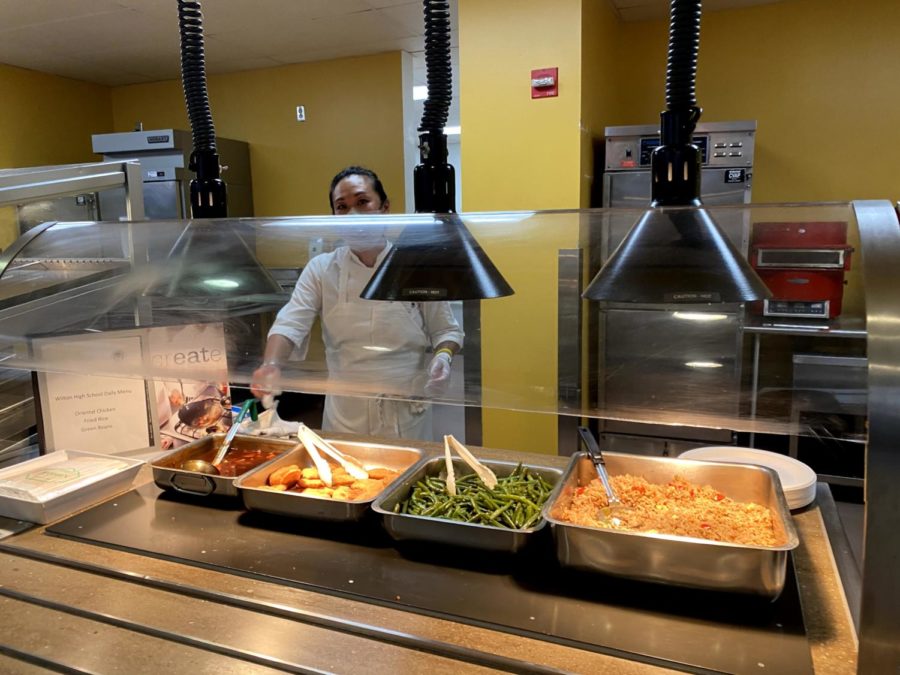 Joy Ren
, Managing Editor •
October 14, 2021
Lunch is usually a time for students to unwind and relax, offering delicious and nutritious meals to get students through their hectic schedules. However, at one school in...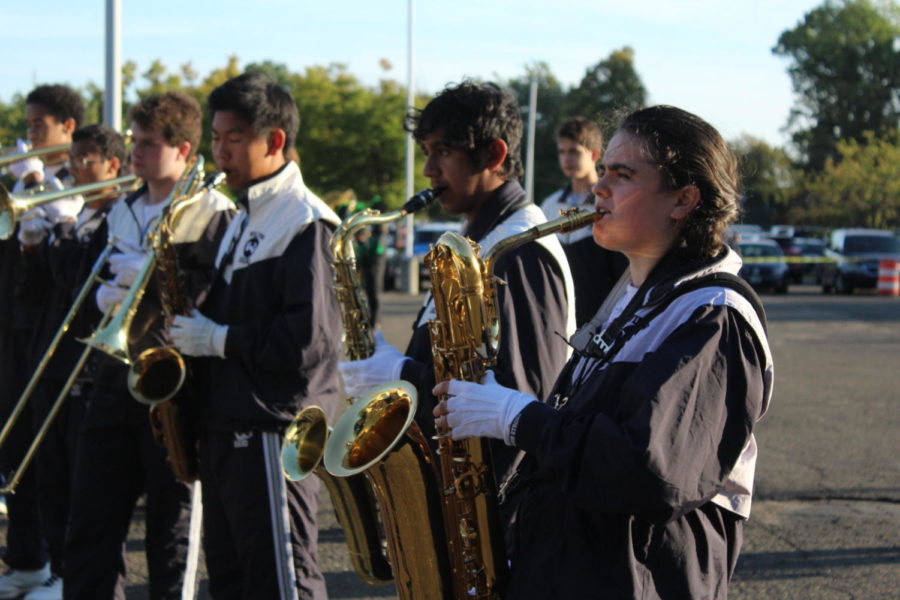 Breathe in, breathe out.  One step at a time. Not too fast. Not too slow. 1, 2, 3, 4… 1, 2, 3, 4…  A stampede of students carrying silver-keyed clarinets, brass...
"They are all doping."  Anti-doping scientist Don Catlin states the facts plain and simple. In a modern world dominated by professional...