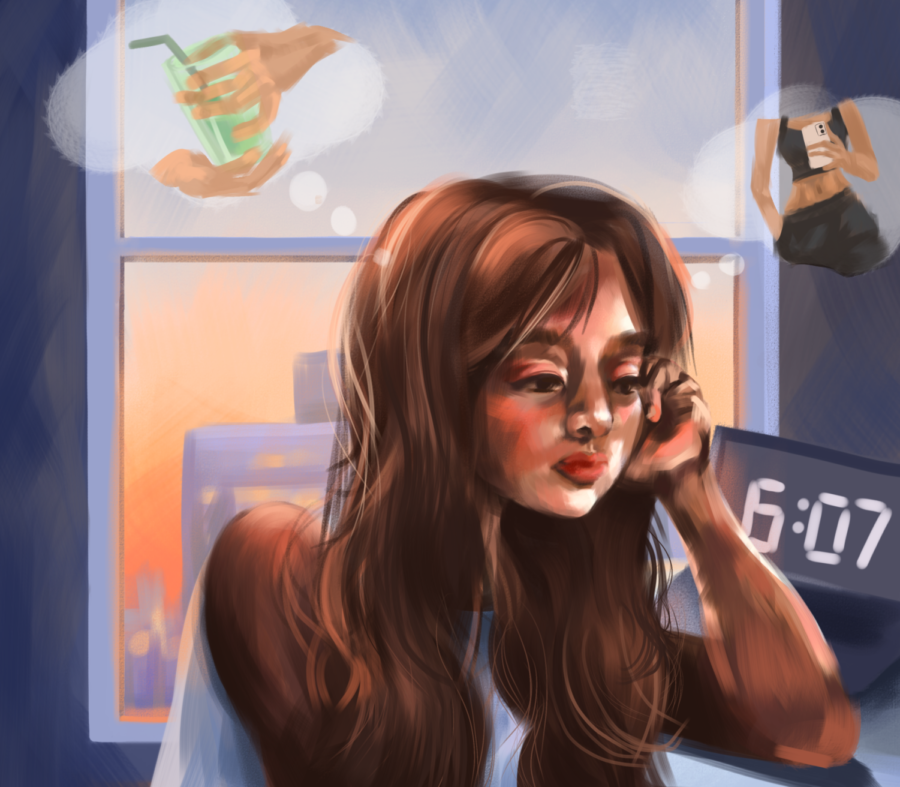 That Girl and Other Trends The idea of "that girl" has spread rapid-fire around social media platforms, much like other popular diet and lifestyle trends. But what if...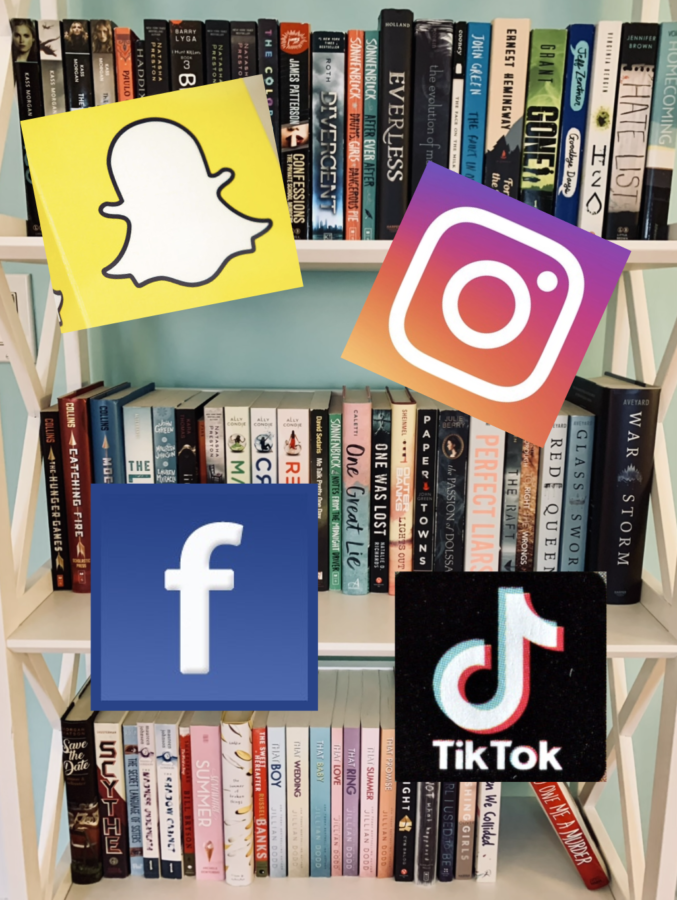 In our constant moving world, how many of us still sit down to read a book? I'll bet that's a small number of us. Most teens today have distant relationships with literature....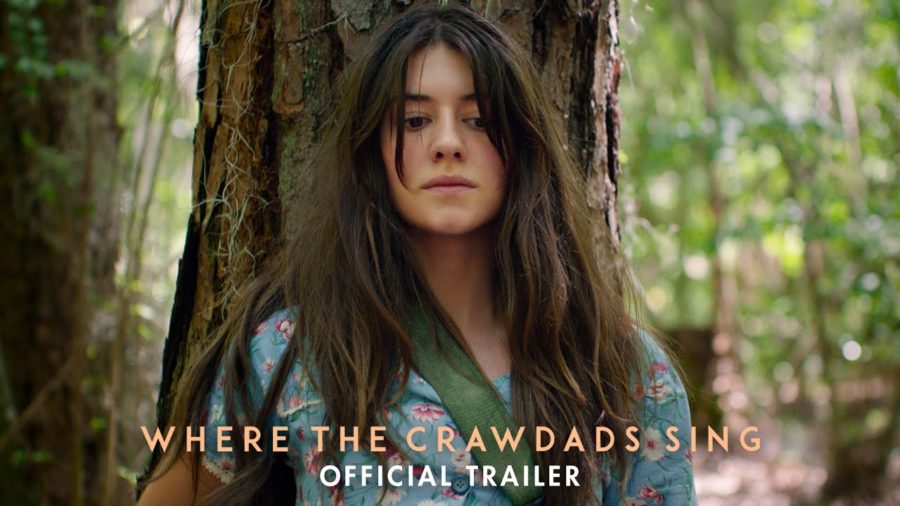 Joy Ren
, Editor-in-Chief •
July 23, 2022
"Secrets are buried just beneath the surface." The film adaptation of Where the Crawdads Sing reveals the secrets of the marsh; however,...