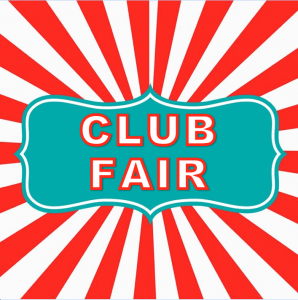 Anastasia Rogozinski, Head of Campus and Clubs
December 10, 2020
In a year unlike any other, everyone has learned how to adapt: from the older generation who could never have imagined anything like this to the younger generation, who at...
Kids Clubs at Wilton High School
December 3, 2019
By: Anastasia Rogozinski Walking into the club fair can be overwhelming, in part because...
Stress and Midterms – Tips on Trying to Manage the Craziness of the Week
February 1, 2019
The end of semester always brings the stress of keeping track of grades so they don't suddenly plummet...
May 25, 2018
The beginning of fourth quarter can only mean one thing for seniors: senior slump. With all of the important...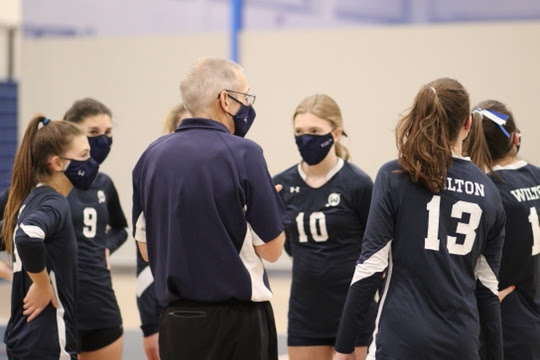 Grace DiBuono-Krafick, Staff Writer •
November 12, 2020
This past Friday, Wilton High School's freshman girls volleyball team competed in its final match of the season, outscoring Ridgefield two sets...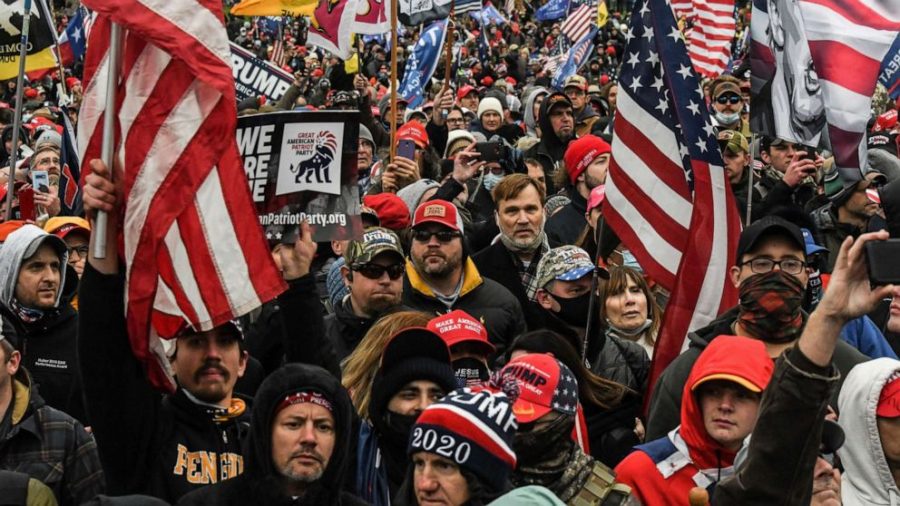 Lora Simakova, Editor in Chief •
January 15, 2021
Tragedy hit as both chambers of Congress were pushed to shelter-in-place in the U.S. Capitol Building. A handful of security officers pointed...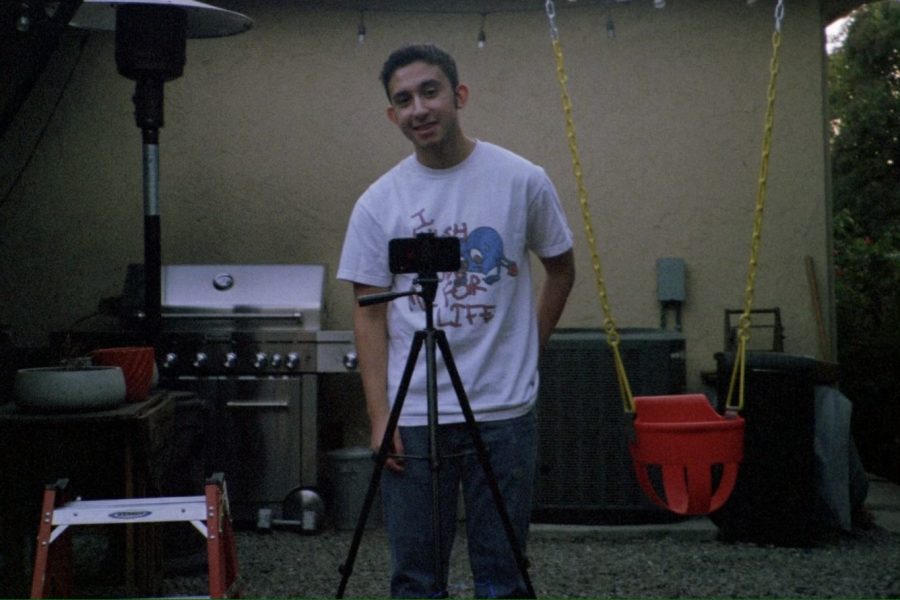 Lora Simakova, Editor in Chief •
January 6, 2021
"Heavenly shades of night are falling It's twilight time Out of the mist your voice is calling 'Tis twilight time" Everyone...