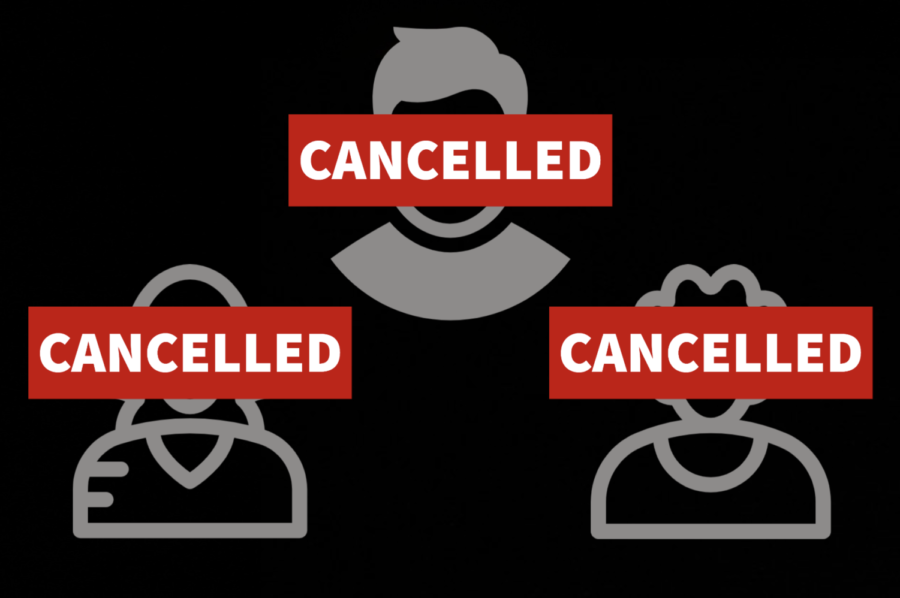 Howard Stern was canceled. So were Matt Damon and Danielle Cohn.  The term seems familiar, but what really is cancel culture? What does the term "cancel" mean? How...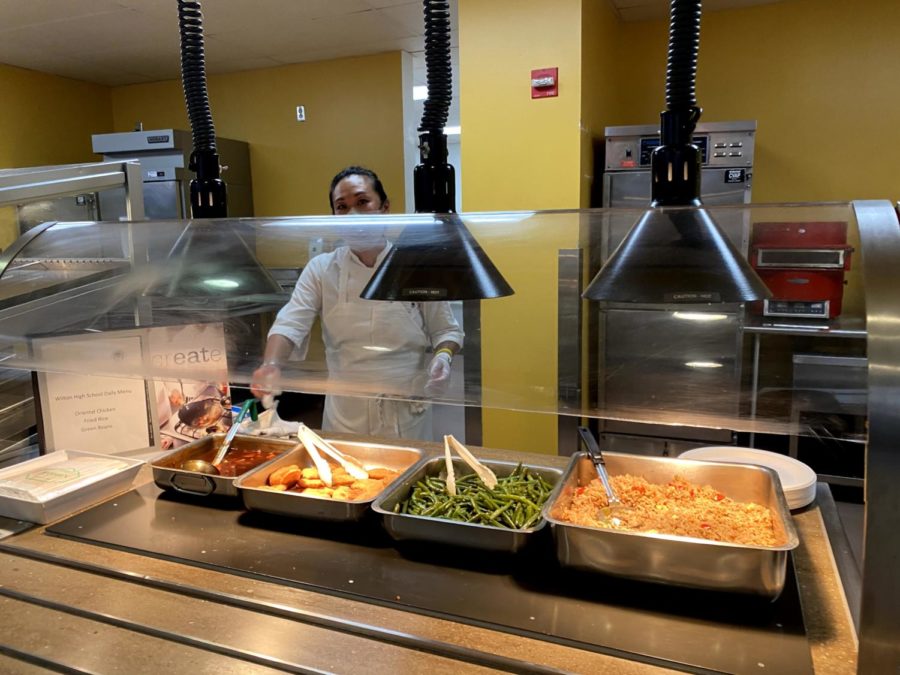 Joy Ren
, Managing Editor •
October 14, 2021
Lunch is usually a time for students to unwind and relax, offering delicious and nutritious meals to get students through their hectic schedules. However, at one school in...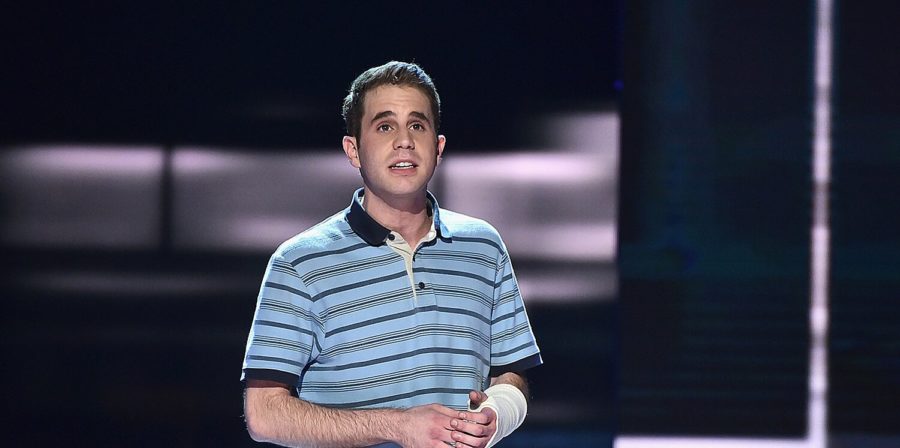 I was so excited about "Dear Evan Hansen"... until I watched it. Based on the 2015 Tony-award-winning musical of the same name, "Dear Evan...