The Hype of the Stanley Cup Finals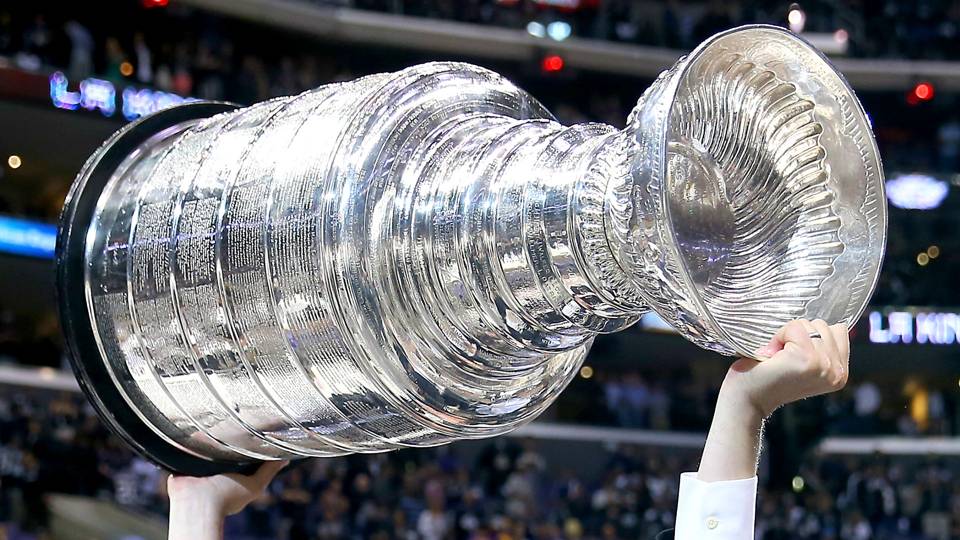 The seven game series of the Stanley Cup Finals are here. It seems unreal that hockey will be played in June when the summer season begins. As much as people will try to enjoy the warm summer season outdoors, the excitement will be very hot for this year's Stanley Cup Finals. So many legends have their names etched into this cup, like Jean Beliveau, Wayne Gretzky, Mario Lemieux, Mark Messier, etc. The list goes on and on.
This year's edition features the unreal, inaugural run of the Vegas Golden Knights and the Washington Capitals, who are returning after twenty years. Vegas started as a team that simply had no chance to make it to the playoffs in their inaugural season. They defied all the odds put against them using the skill they had on their team. They not only won the division, but conquered the Western Conference to make it this far. The stars here are James Neal, Marc-Andre Fleury, and  William Karlsson. On the other side lies the Washington Capitals, who are making only their second Stanley Cup appearance. Washington won their division again and managed to get past the second round for the first time in a while. Their power comes from Alexander Ovechkin, Evgeny Kuznetsov, Braden Holtby, and Nicklas Backstrom.
So when does this excitement begin? The best-of-seven Finals start on May 28 and will most certainly bring fans to the edge of their seats. Who will win the Stanley Cup for the first time? Who will win their first finals game in franchise history? Who will perform better? Who will win MVP? These questions and more will be answered in the Stanley Cup Finals.