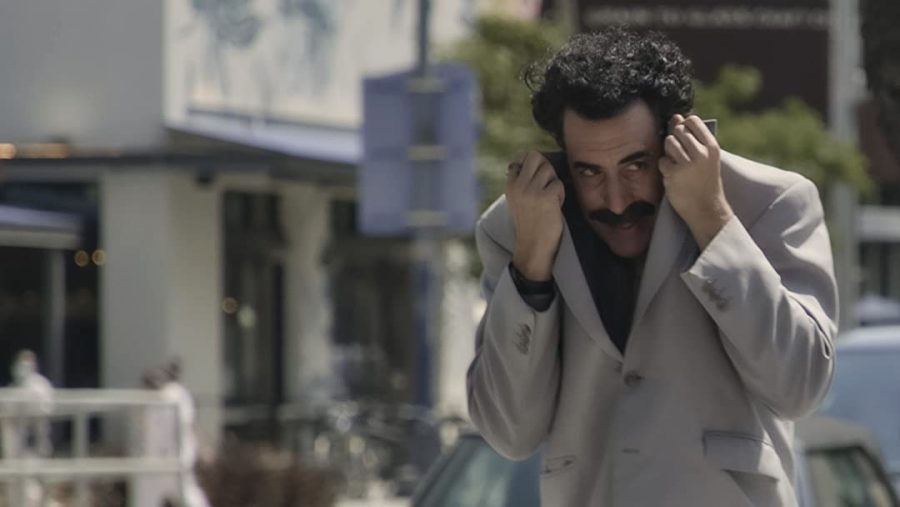 Sebastian Hunt, The Forum's Head Writer of Film & TV •
October 30, 2020
★★★½ Borat Subsequent Moviefilm, simply put, is a more ordinary film than 2006's Borat. That's the best comparison of the two. Instead of focusing primarily...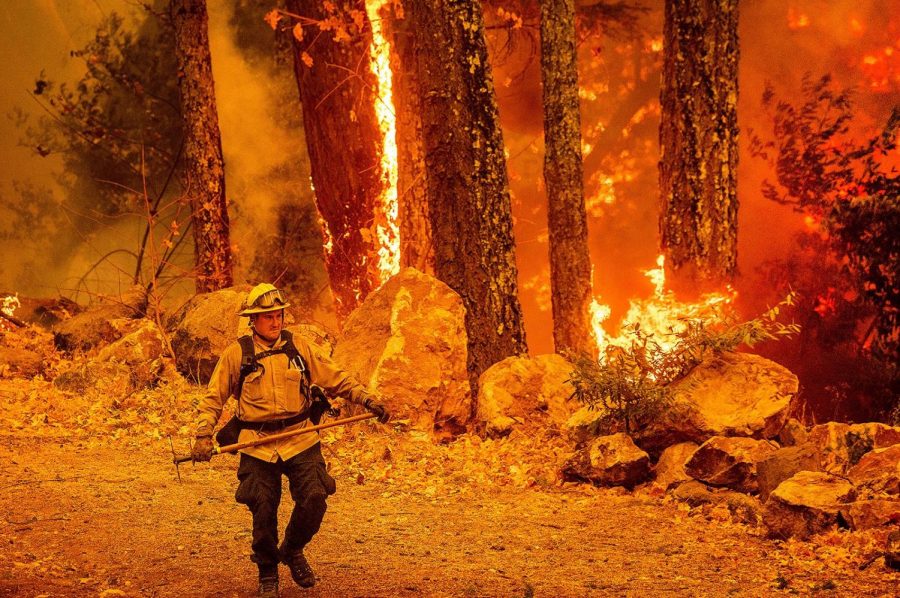 Ashley Moayedi •
October 29, 2020
As the Covid-19 pandemic ravages the globe, so do the wildfires on the west coast of the United States. Not only have we seen a significant increase in wildfires, but in 2020,...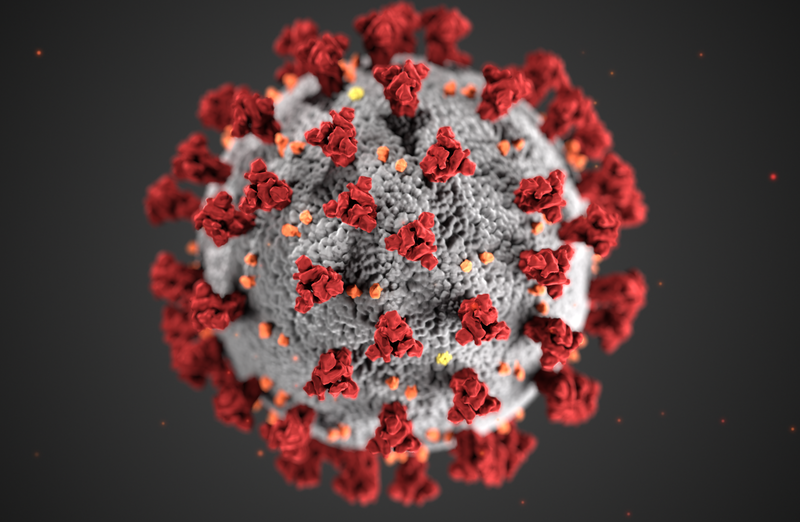 Anastasia Rogozinski, Head of Campus and Clubs •
October 21, 2020
If we had known about the current state of the world and how much it has changed a year ago from now, we would have cherished that time - the time we had left before the world...