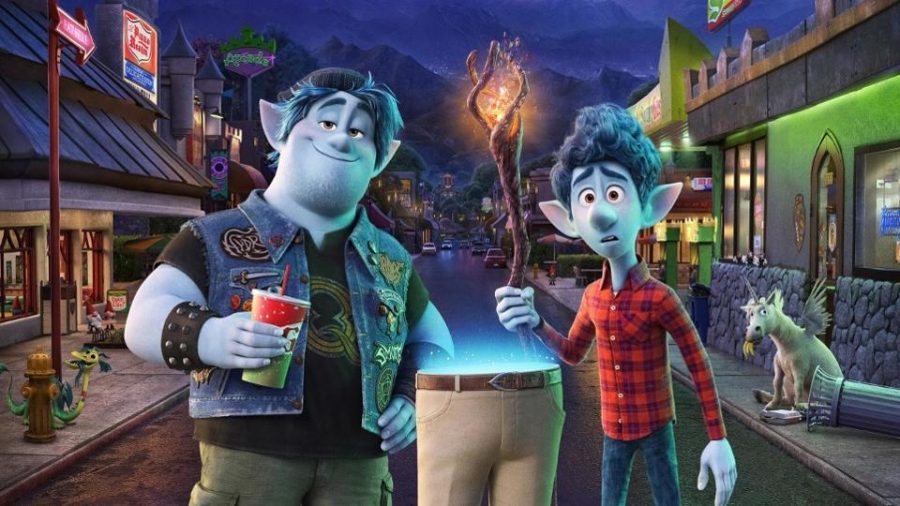 Sebastian Hunt, The Forum's Head Writer of Film & TV •
March 8, 2020
★★★☆☆ In keeping with Pixar's recent run of good-not-great animated outings, Onward is a charming yet overly familiar family-friendly adventure. Quality-wise,...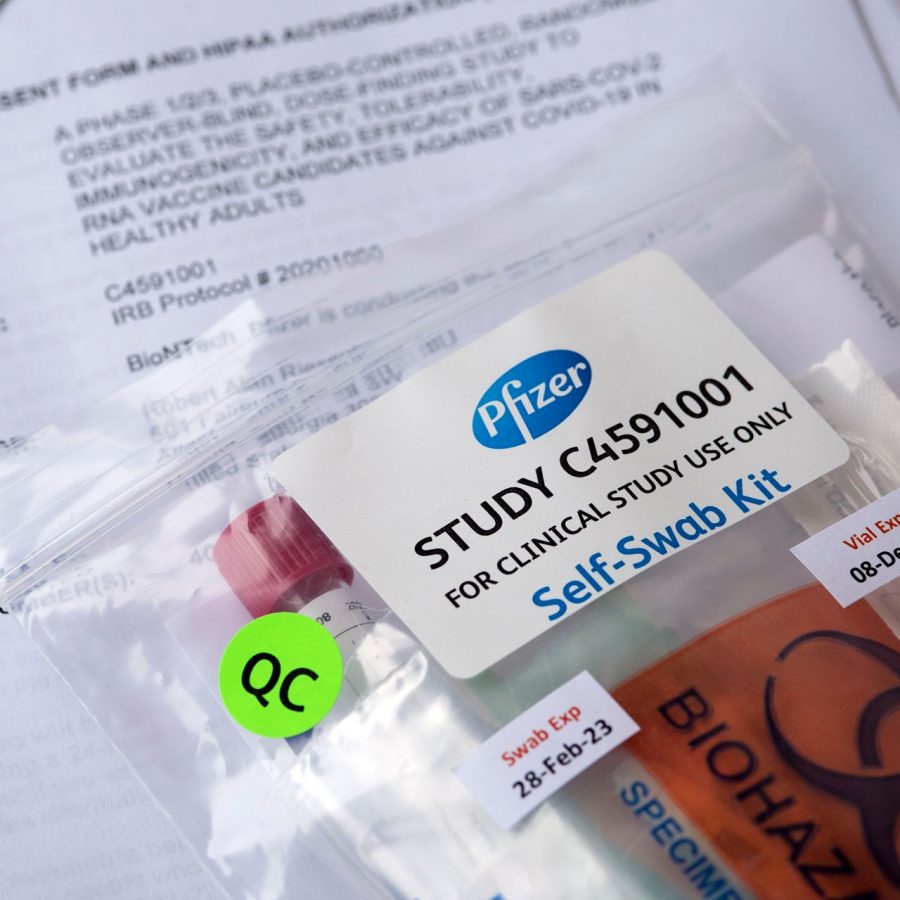 Gavin Lam, Staff Writer •
October 19, 2020
Many have been waiting for the COVID-19 vaccine to come out, and with our fingers crossed, there may be hope ahead. Pfizer, a Manhattan based pharmaceutical company, has just...
Lauren Travers •
January 21, 2020
Australia is currently being exposed to wildfires that are devastating to the country. The fires began in September of 2019 and have continued into the new year. They are...